Continuous freeze-drying technology
Supplying powder vaccines
to the world
Lyophilization Technology for
COVID-19 Vaccines
MII Ltd. is a affiliated company of Morimoto-Pharma Group.
We are engaged in the research and development of continuous freeze-drying
technology and its application for vaccines.
Our Business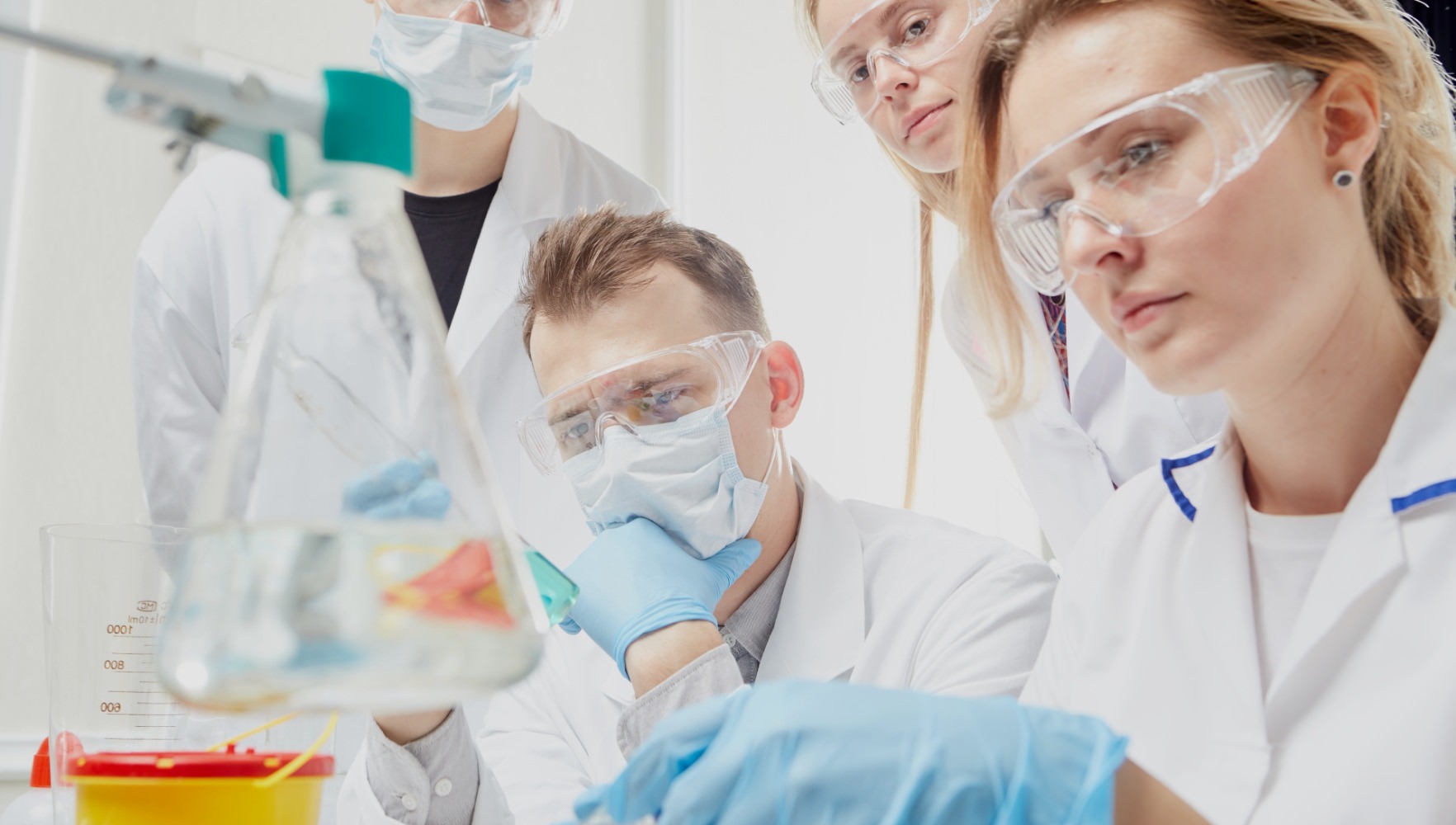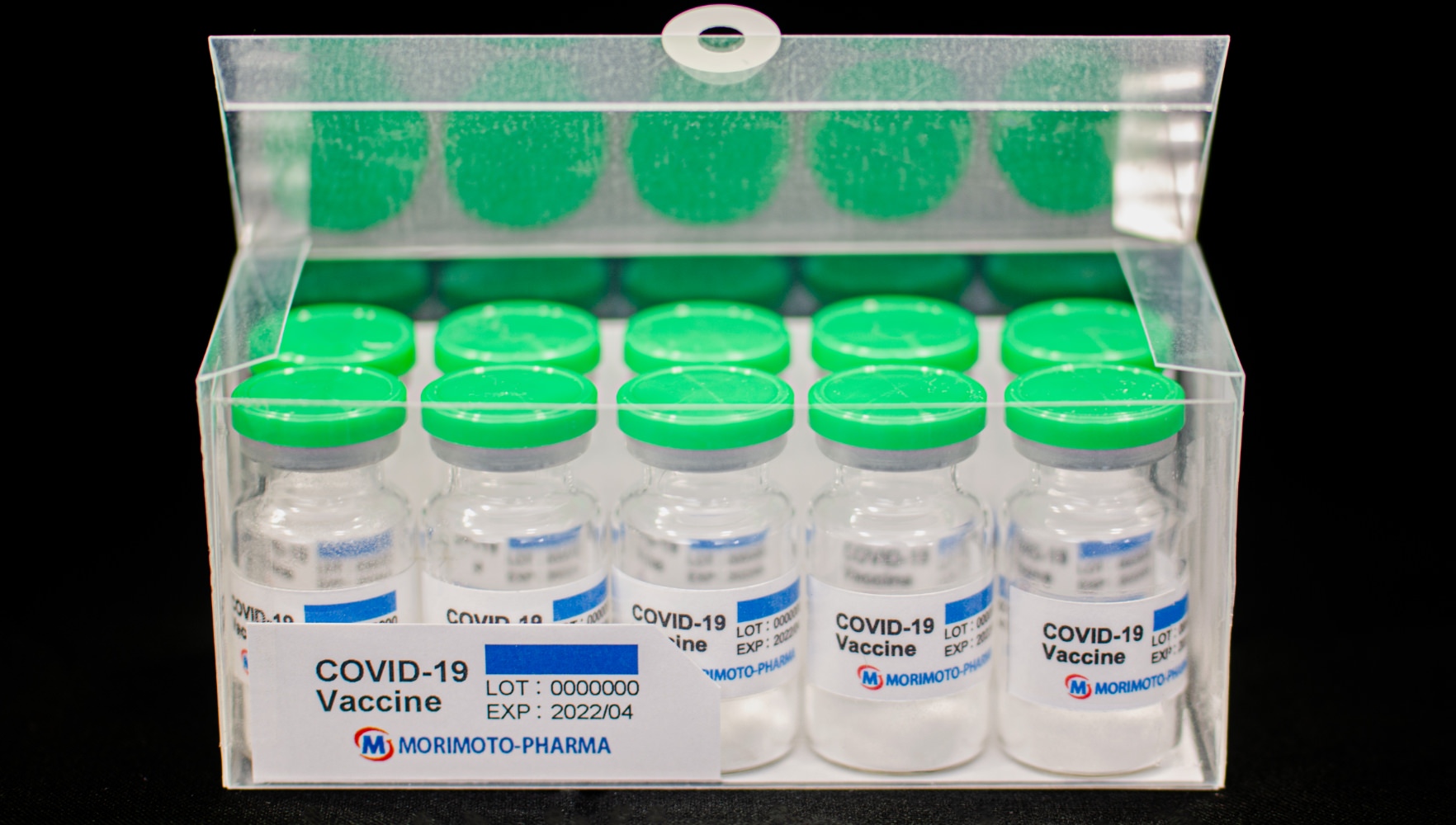 Powder Vaccine Production
Let's work together to make the vaccines of tomorrow
As one of the premier manufacturers of continuous lyophilization technology we are actively looking for experts in the field of vaccine research and production. Our process is unique in that it works with many different types of liquid medicine and vaccines.
To determine the applicability of our technology we would like for vaccine experts to submit and then perform a full evaluation on the lyophilized vaccines.
MII and Morimoto-Pharma Group are looking for a wide variety of candidates
as our business expands.